Computer Upgrades
Does your computer feel like it's running slow? Has your computer lost that just purchased feeling? Instead of purchasing a brand new computer, you may just need to upgrade a component or two in your existing system. While a new computer is always nice, sometimes it's just not affordable to do. Upgrades can cost a fraction of the price of a new system. If too many components need to be replaced at once you may simply consider purchasing a new computer. There are other factors that can slow down your system and a computer upgrade usually won't fix the problem, in that case.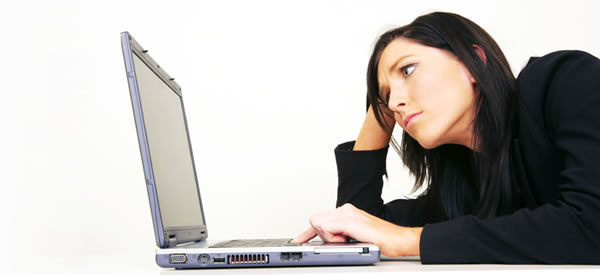 There may come a time when you find yourself using more programs that you did when you first purchased your computer. Or you purchased that new game and find out that it runs poorly, or not at all, on your system. Or maybe you're finding yourself running out of room on your hard drive. All of these problems could be fixed with a new computer. But they all can be fixed with simply doing a computer upgrade.
Typically when we refer to a computer upgrade, depending on your situation, we would recommend replacing some of the following parts:

Adding More Memory – When your computer seems sluggish during normal activity. And there are no spyware infestations on your computer.

Video Card Upgrade – When you purchase that new video game, only to find out your current card can't keep up with it.

CPU Upgrade – When you have enough memory in your system, yet it still runs sluggish. And there are no spyware infestations on your computer.

Hard Drive Upgrade/Addition – When you find that your current hard drive has filled itself up.
These are just the main forms of computer upgrade requests we come across. And if you have an idea for a computer upgrade or component you wish to purchase but are unsure if it's the right purchase, just use our contact form and we'll evaluate your potential purchase for FREE. No obligation for us to do the installation for you. Just free professional advice!