System Optimization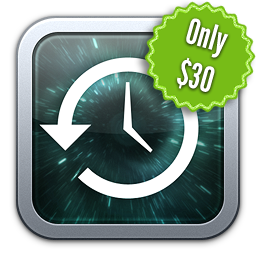 Has your computer system been running slower and slower? If yes, then you need a system optimization job performed on your computer.
There are a number of factors which can aid in slowing down you computer.
One of the first any major points is, how old your computer is and how long it's been up and running.
System Optimization – Physical Effects
Another cause is those fuzzy little friends we all get from time to time. Dust Bunnies!
Don't fool yourself, they do exist and they love making the homes inside of your computer. And since they're all fluffy they reall y enjoy sticking to your internal components.
In doing so they help retain heat on all of your components. Increased heat causes extra wear and tear on you equipment. And also helps shorten the life of your computer.
FREE THE DUST BUNNIES!!!
System Optimization – Software Effects
Other fun things slowing down your computer is old installations of software you either never used or nor longer use. Every installation is another thing Windows has to keep track of. Clearing out useless registry entries and then defragging your registry will help clean things up.
There can also be files and services which start up with your computer and constantly run in the background using up your resources.
System Optimization – Hardware Effects
Here are some of the other forces of slowing down your system. These could be running insufficient memory in the system or old outdated hard drives. Or it could be an old slow CPU slowing it all down.
How PC Pros 2 Go goes about System Optimization

We'll clean up your registry, check for and remove dust bunnies, uninstall unneeded software from your computer. And when we get to the hardware portion of this tour, we'll let you know what your currently have and what can be upgraded, if anything.
So get your system optimization from the pros and PC Pros 2 Go. Just contact us and see if we can help you.
All in home service calls incur a $35.00 service call fee.