Computer Hardware Installation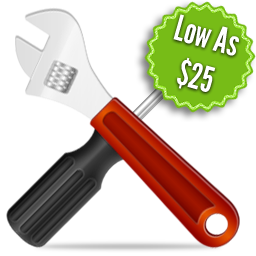 Every now and then we get requests for a hardware installation. These installations have a wide range of different hardware. These have been something simple, like replacing a DVD drive to something a little more exotic like upgrading a CPU. PC Pros 2 Go can conduct numerous different hardware installations, check the list below for some of the ones we can do for you.
Hardware Installation Types
Replace or add a CD/DVD Drive
Replace or add a hard drive
Replace or upgrade CPU
Replace or upgrade memory
Replace or add components like Video Cards, Sound Cards or Network Cards
Replace desktop motherboards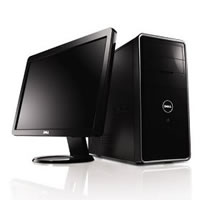 Desktops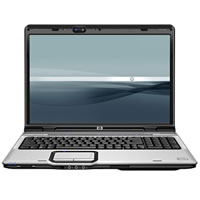 Laptops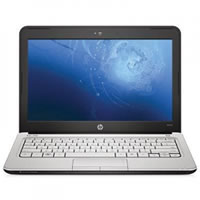 Netbooks
All of the hardware installations listed above apply to desktop computers. Laptops and netbooks are a slightly different story. On laptops and netbooks the video, sound and network components are embedded in to the motherboard. If any one of those components has cease to work on your laptop then replacing the motherboard is required. We can replace CD/DVD drives, hard drives and memory on Laptop computers.
So if you're looking to upgrade or replace hardware in your computer then contact us today to setup an appointment.