Hampton Roads Computer Services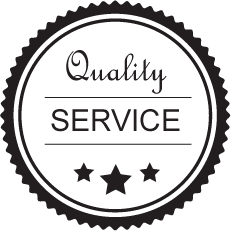 Here at PC Pros 2 Go we try to offer a wide range of Hampton Roads computer services and at affordable rates. Currently we provide computer services to the following areas:
PC Pros 2 Go is a mobile computer services company. Which means we come to you. No more breaking your computer down and taking it across town to drop it off at some over priced store front. All in-home computer repair visits incur a $35.00 Service Call fee. However, you will still find our repair services more affordable than most.
Below is a list of some of the more standard services we offer and their prices. Don't see the computer service you need? Just contact us and see if we can help you.
Available Computer Services

Virus Removal
Get your computer virus free for only
$40.00

System
Reload
Bring your computer back to life for
$75.00

System
Optimization
Get your computer optimized for only $30.00

Network
Setup
Setup and secure your network starting at $40.00

Remote
Repair
Remote computer services for only $35.00/hr

Hardware
Installation
Get new hardware installed starting at $35.00
Remember, this is not an all inclusive list of computer services we offer in Hampton Roads. If you don't
see the type of service you need just contact us and see if we can give you a hand.
All in home service calls incur a $35.00 service call fee.